Buy Reliance Jio SIM 2017- Enjoy unlimited calls & Free Internet for 3 Months
No one would have thought of a cellular connection that gives free calling on any network with many other perks like the free unlimited internet for first three months, before the launch of Reliance Jio SIM. Reliance has set a new record with 16 million registered Jio SIM card users within a month of its release. People have shown a welcoming response for Reliance's new mobile connection. Reliance is offering the new mobile phone with pre-activated Jio connection at a minimal price. This sim is also being sold separately but you have to wait for up to 10 days to get the connection activated. The major effect of Reliance Jio SIM Card introduction was that all the other cellular network providers had to cut down the rates of internet usage, which again is a plus factor for the consumers.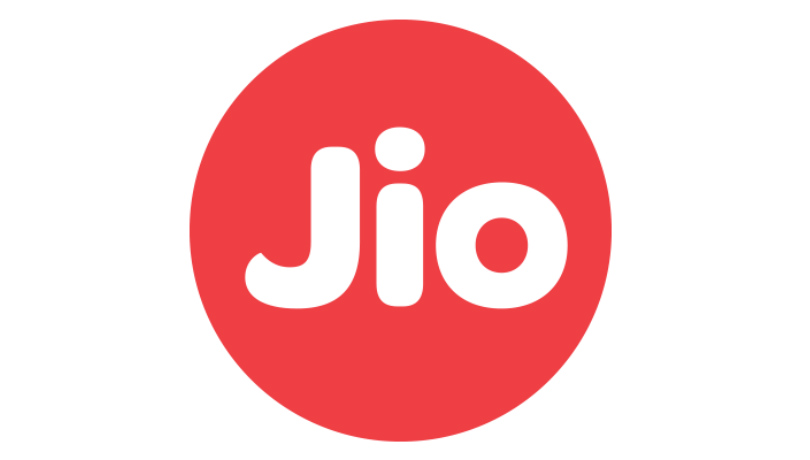 How to activate Reliance Jio SIM Card: Complete guide of Jio Sim Activation, Data Plans, Registration process, JioFi
How to activate Reliance Jio SIM Card
You can get the Reliance Jio SIM from the nearest Reliance Store. You must carry necessary identity proofs and their photocopy. The main thing here is that you must have a 4G phone with LTE network support.
Once you get the Jio SIM card after all the hassle, the next task is to Reliance Jio SIM card activation. There is no special thing required to get this magic SIM card activated. All you need to do is wait for the Tele-verification from the Reliance Jio customer care. The confirmation would be done by asking the last four digits of the identity proof submitted by you at the time of SIM registration. To avail all the benefits and services associated with the SIM, you have to dial 1977 from your newly acquired Jio number.
Buy Reliance Lyf Mobile Phone from Flipkart.com
Reliance Jio Tariff Plans
Reliance Jio tariff plans are also very affordable as you get unlimited free 4G data for the night across all the packs and daytime data plans start at Rs 19 for 100 MB 4G + 200MB hotspot data and go up to Rs 500 for 75GB 4G data + 150 GB hotspot data. You don't have to worry about call rates, as there are no charges for next 3 months on any network. With all these, no SMS charges are applied for 90 days on any mobile network. You also get Jio apps subscription worth Rs 1250 with all the plans which you can use for downloading movies, songs, and games.
Reliance JioFi
It is a portable device which let you create wifi hotspot anywhere without the need of anything else. As people are using their phones to create the wifi hotspot for using the Jio internet which is not so convenient. To avoid this problem, Reliance has launched its portable hotspot device, The JioFi. It uses Jio SIM card to provide internet connectivity.
It has built-in 2300 mAh battery which lasts a full day easily. The JioFi comes with Reliance Jio sim with three months free unlimited internet usage. You can opt for any Reliance Jio plans according to your wish once the free data period is over. The Reliance JioFi can be bought from any Reliance Digital Store by submitting the necessary documents. This device is currently priced at Rs 1999, which includes three months of free 4G internet usage.
Reliance has also planned to add more users to its list by starting the free home delivery of Reliance Jio Sim Card. You have to register online with all your details on its portal and the sim card will be delivered to your home within 5-6 days. The online Registration will start online soon on Reliance Jio Official Website.
We have given you all sort of information to activate Reliance Jio Sim card and Reliance Jio Sim registration procedure. If you have any questions then please write below in comment box.