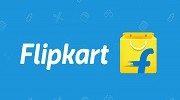 Coupon Details
Reliance Jio 4G Tariff Plans – Internet Pack, Sim Activation and Call rate
From the past few days, Reliance Jio had created a big hype throughout the country. It is becoming the spotlight for begin providing unlimited 4G data packs, HD voice calling, SMS, free Jio apps for 3 months!! An enormous number of users are buying the Reliance Jio Sim offer and here we had bought all the information on the Reliance Jio terrif plans. It is important for the users to have a check on the call details, roaming charges and data packs for the Reliance Jio network
As per the revealed data reports the Reliance Jio is offering the users attractive 4G internet packages at a very low price. This is for developing a huge pipeline of customers towards Reliance. As the Reliance Jio 4G network is supported by Samsung, Micromax , Asus, Panasonic ,Yu ,Alcatel And TCL Smartphones, the company is now approaching forward to introduce the service in other phones. To avail the service one should be getting  reliable information about the call rates, internet browsing limit packs, roaming charges of Reliance Jio 4G sim card.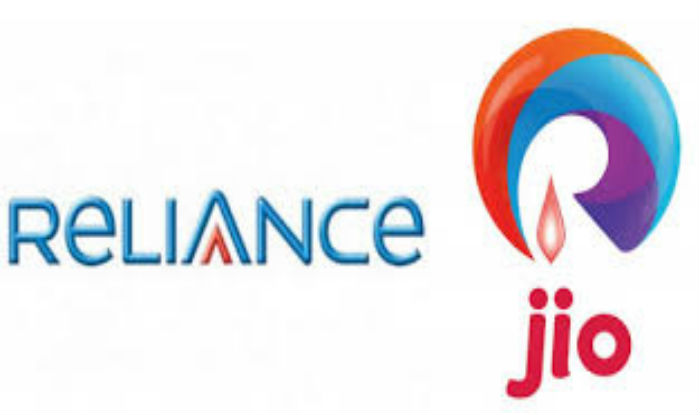 Reliance Jio 4G Latest Update & News : Reliance Jio Tariff Plans For Prepaid Mobiles, Buy Reliance Lyf Smartphone from Flipkart
Reliance Jio 4G Coverage : All You need to know about
The coverage line for the renowned network has a huge network which let the users get best and fastest speed network across the rural/urban areas with 4G speed. The consumer can rely on the speed and coverage of Jio 4G network which comprises of the spectrum of 800 MHz and 1,800 Mhz.
Reliance will make it more batter by introducing attractive packages, free JioApps and much more which will enough to draw the attention of consumers towards the services. The company is currently working on a much goal oriented approaches as it is about to introduce the Reliance 4G data packs applicable for the other phone operating systems such as android and Ios.
Reliance JIo 4G Unlimited Internet Plan Subscription
Jio is giving call rates @ 2p/sec to Jio and other mobiles. Offering the 4G data packs with just @93/- with a subscription for video/audio calling with HD quality, the internet.  As soon as the offer gets expires within the limit period of 90 days the charges will be going same as for the other leading operators. There will be 1rs for national and 5 Rs sms for international ground. While on roaming the charges will be 45p/min for incoming calls and 80 p/min for outgoing local calls. Usage benefits are applicable as per the terms and conditions, depending on the monthly plan subscription.
How to grab Reliance Jio 4G Offer
The offer is subscribed in the SIM card you get free along with the LYF smartphones. The subscription for 4G data pack on the above mentioned Smartphones  can be activated through the app which generates a code to get the SIM activated through any reliance digital/mini store.
Buy Online Reliance Lyf Mobile Phones from Flipkart.com
Buy Reliance Lyf Flame 8 Mobile in Rs 4199 – Blue Colour
Buy Reliance Lyf Flame 8 Mobile in Rs 4199 – Black Colour
Reliance Lyf Jio 4G Mobile Phone – All