Paytm Messaging App: Launching of Paytm Chat App creates a competition with Whatsapp
Paytm is a famous Indian brand in the industry of e-commerce and digital payment services. It is a private company and in August 2010, the brand has started its business by providing online mobile recharge, utility bill payment, hotel booking, air ticket and taxi booking. Later it has also started working with its mobile wallet for shopping payments. But the Indian currency demonetization in end of the year 2016 has brought a revolution in the market share of the company and now it has become one of the leading Indian e-commerce companies.
It is rumored that by the end of August 2017, Paytm has decided to launch its message app to facilitate its 230 million users to have their payment or business related talks via the same Paytm app that has been used for the payment transactions. In few days, it will update its existing app with the latest features including text message, photo, video and audio sharing. Paytm has spread its hands in the market to compete Facebook and WhatsApp messaging services.
The major focus of Paytm is to gain profit from millions of its Paytm wallet users by redirecting them on the path to use Patym Messaging, video, photo, audio sharing facilities that they can access from their existing Paytm app.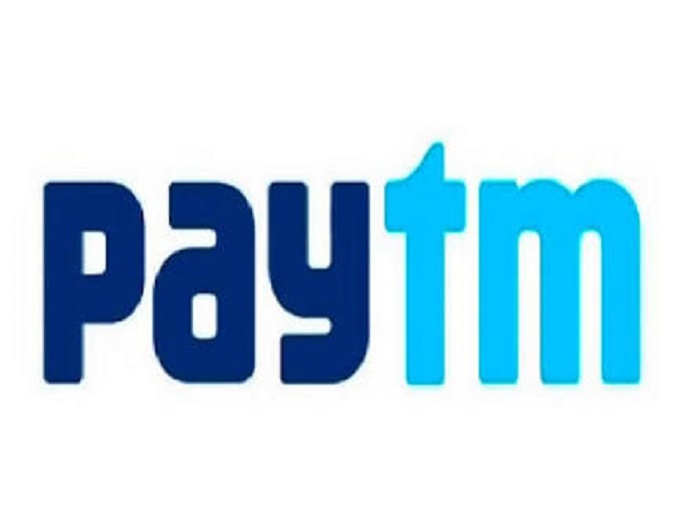 Basic Features of Paytm Messaging App:
Apart from payment transactions, users now also able to access the benefits of Paytm chat services including text message, audio, video and photo sharing facilities.
This may be called "Paytm Chat app" to interact with users.

From the existing Paytm payment app, its users can access the messaging services.

It's a great fun to know that the app may provide gaming services.
Paytm Chat App is expected to be launched with these additional Features:
The app is highly secured.

Users can protect their chat messages via a separate security, a pin or passwords as per suitability.

It will work on a very less data (Internet) that means on slow net speed also, the users will be able to send quick messages, photos, and videos.

The App is too light, means it will not put much burden on the processor and hence the smoothness of the device processing will not be affected.
Paytm Messager App Launch Date & Time
Expected Launch: End of August 2017
Time: Unknown
Paytm acquires a huge part of online payment activities in the Indian market and became the leading digital payment processing brand. In last 7 years, the company has acquired the trust and faith of millions of its users. It a great news for Paytm users, earlier they will only be able to use the Paytm app for payment transactions. But very soon by the end of August 2017, Paytm users will be able to enjoy the Paytm messaging services in which they will be able to share audio, video, photos to their friends and all the other contacts through the same app which they already have using.