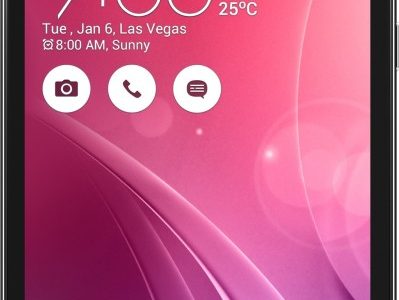 Buy Asus Zenfone 3 Zoom Smartphone Online- Best Camera Phone, Specs, Availability in India
The smartphone is the most amazing innovation in the recent history. Earlier mobile phones were capable of making calls and texting but the introduction of Smartphone has changed the definition of a portable mobile. From browsing the internet to photography everything can be done using a modern handset. There are many handsets present in the market with many fantastic features. You can buy a smartphone for your needs with the budget that suits you. Asus which is present in the electronics market for quite a long time is delivering top class handsets with its Zenfone series. The Zenfone Zoom and Asus Zenfone 3 Max are the most popular among the Indian users. The company has launched two fabulous handsets with flagship specs- Asus Zenfone 3 Zoom and Zenfone AR (Augmented reality). If you are a photography lover then these two devices are for you as they feature the best camera quality present in any handset in the market right now. You can buy Asus Zenfone 3 Zoom Flipkart, Amazon, Ebay, Tatacliq now in India.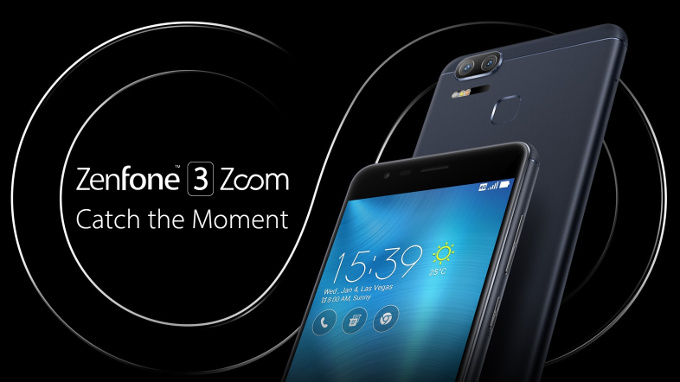 Asus Zenfone 3 Zoom Flipkart, Amazon, Tatacliq, Snapdeal – Coming Soon, Check Specs & Features, |5.5-inch|12MP Dual Camera|4GB RAM|128GB ROM|
Talking about the Asus Zenfone 3 Zoom specs, we see that it is a top-notch product that bears some pretty interesting features. The design of the device has been kept neat and elegant. The 5.5-inch FHD AMOLED display looks bright and produces vibrant colors. Moreover, the Corning Gorilla Glass 5 gives the screen protection from any scratches. On the back, the fingerprint sensor is present which works smoothly. Coming to the highlight of this handset, its camera which stands out from the ordinary crowd due to its 12MP dual lens features and more light sensitivity resulting in professional grade photographs. The f/1.7 aperture and 6p lens technology enable you to capture the precious moments with the DSLR quality snapshots. Its 2.3X optical zoom technology facilitates to focus the main subject while taking a photo or recording a video. With its primary dual-lens camera, you can shoot videos at 4K resolution with 24 frames per second. To take an amazing selfie the 13 MP front shooter is present.
Rs. 28,999
out of stock
as of 15th March 2020 5:48 am
Buy Amazon Asus Zenfone 3 Zoom- Click Here
Asus Zenfone 3 Zoom Flipkart- Click Here 
Inspecting under the hood and we find the Snapdragon 625 Octa-Core processor coupled with 4GB of RAM. The internal storage space remains 128GB which is more than enough to keep all your media files safe and secure.The handset has been launched at CES 2017.