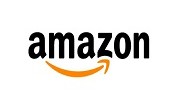 Coupon Details
Intex Aqua Fish Launched in India- Buy First Ever Sailfish OS Device at Amazon with 39% Discount      
Intex is continuously launching Smartphones with best features at the low prices. You can get every new features in the low range prices of the Intex phone. in terms of technology, it has brought the first ever Mobile Phone with Sailfish OS. Intex Aqua Fish launched in India on Friday, 22nd July 2016. It is believed that it is the first licensed Sailfish Operating System device in the world. It is available now on Amazon India and Ebay at price of Rs 5499.
The Intex Smartphone supports dual SIM and has size of 5-inch displaying 720×1280 pixels HD resolution having TFT display. It is powered by 1.3GHz quad-core Snapdragon processor. It has 2GB of DDR3 RAM. The phone facilitates to capture clear images with 8MP rear camera with LED flash and 2 MP front camera to capture selfies. It has 16Gb in-built storage capacity expandable upto 32 GB using microSD card. The phone supports 4G LTE connectivity along with Bluetooth, GPS, Micro-USB and Wifi hotspot connectivity features. Having a 2500mAh battery, the phone can be used for long time. It is available in black and orange color variants.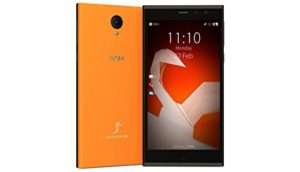 The Intex Aqua Fish Smartphone weighs 150 grams and it has dimension of 142.4x72x9.6mm. It has an improved UI and new software integration capability. The Sailfish 2.0 OS can run Android Apps. Sailfish is the latest mobile OS which has promised a lot of challenging tasks. You will experience a new, smooth and fast user experience. You can run your useful Android apps in a new interface. You can get a totally new user experience with fast, smooth and advanced interface.
Intex Aqua Fish with Sailfish 2.0 OS Launched in India – Price, Specification and More (First Ever Sailfish OS Powered Smartphone)