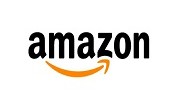 Coupon Details
Biometric Attendance Management System at best price on Amazon
Amazon is providing best price for Biometric attendance management system. This attendance management system is required in many places which can be offices, schools etc. It becomes necessary to maintain the working hour and the attendance of the staff members and the students. With the advancement in technology, the method of keeping the attendance record has also been changed. Everything is now being maintained through software. You are now free from hassled work of keeping the record through attendance register.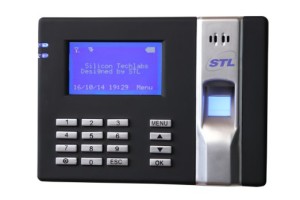 Biometric Attendance Management System at Rs 14000, Best Deal on Amazon
Biometric Attendance Management System launched by Amazon at the most reliable price and with the best quality is being made available to its customers. The Attendance management system in Silicon Techlabs brand supports Windows, Linux and Android operating system to give you multiple functionalities. The ARM Cortex M3 processor gives it fast speed. The Attendance Management System has 16 MB flash memory and 512KB SRAM to keep a record of the attendance in huge quantity.
A single STL080 Attendance Management System can be used by 3000 users at a time. It keeps record of 100000 storage capability and have display of 128×64 Graphical LCD and 16 keys for taking input. It ahs smart card reader and 500 DPI finger sensor to capture the identification of every individual. It is operated through Wifi and also has USB port. This attendance management system gives you accurate data export and USB/SMS based settings. It stores date in memory in the absence of network and gives http or IP URL communication facility. This is a user friendly biometric attendance management system and it prevents proxy attendance. It works on wifi interface and its application includes cloud and static application.