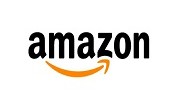 Coupon Details
Best price on Coleman portable Energy Pack at Amazon India
We generally hesitate to go for the camp or a tour because of the lack of power supply in these areas. You had to disconnect with your family and friends in these areas but now it is possible to remain connected with them even up to 7 days without having any source to charge your mobile phone.
You can charge your cell phone, iPod and other portable electrical devices. It is far better than portable charger because you can charge any electrical device more than 10 times from this charger. You can go anywhere for tracking or holiday and you can stay connected to everyone through this energy pack. It operates on 4D batteries or Coleman XPS rechargeable battery. You can fully charge your mobile phone 20 times from this Portable energy pack. It includes USB jacks and storage compartment for charging cords. The 4.33×5.98×3.82 inches portable energy pack can be easily accommodated anywhere in your luggage bag.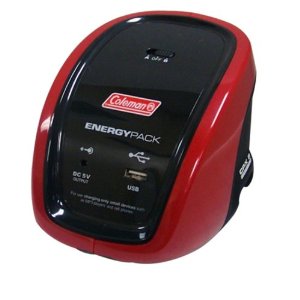 Coleman Portable Energy Pack at Rs 2550, Best price for Coleman portable Energy Pack at Amazon India
Portable power can charge your mobile phone, iPod and other electrical devices a number of times. It can be used anywhere without need of the electricity and it has different port supports for different electrical devices. It is very useful at the time of any emergency. You can use it while camping, music festivals etc. It can charge every portable technology because it has standard USB or DC plug. This small device is easy to carry and handle.