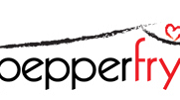 Coupon Details
Buy Zen Germany Hood Chimney & Built-In Hob Combo Offer only at Rs 10099
Nowadays, in all the flats and houses modular kitchens are amazingly designed for all the kitchens. In modular Kitchens all the things are set at a particular place and popular shelves are there. The very essential part of modular kitchen is chimney as kitchen is the only place where you always do cooking that's why chimney is necessary. Chimney has so many benefits like it protests all your furniture from the sticky fumes, the roof and wall will not become black, the aroma of dishes does not spread in the house as it sucked out immediately and prevents from sneezing & irritation while doing cooking. The chimney and cooktop are both the essential products for kitchen. The cooktops having 4 burners which minimize your work and you can prepare 4 things simultaneously.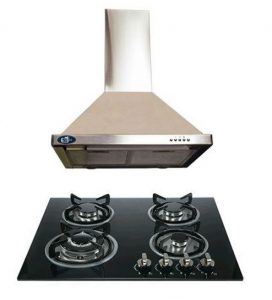 Buy online Zen Germany Hood Chimney & Built-In Hob Combo Offer, 45% off on Pepperfry
Those want to buy  Chimney and Cooktop Combo can purchase it from pepperfry.com as it is giving 45% discount on the combo offer. If you buy both the things separately then the price of the product is Rs 18299 but here the offer price of the product is Rs 10099 only. Those viewers really want to save their INR 8200 can buy this product from pepperfry.
To make payment there are only 2 options available either you can pay via using your credit or debit card or you can opt for EMI option. Cash on Delivery option is not available on pepperfry, to buy the product you have to do online payment. Along with the product you will get 11 years warranty on chimney and 1 year warranty on cooktop.