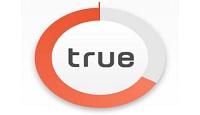 Code
Validity: Limited Period
get a cashback on a minimum Rs 10 recharge by using the promo code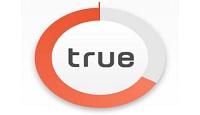 True Balance Mobile Recharge offer – get 10% cashback
Copy this code and use at checkout
get a cashback on a minimum Rs 10 recharge by using the promo code
Expires: Validity: Limited Period
Submitted: 6 years ago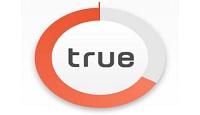 Code
Validity: Limited Period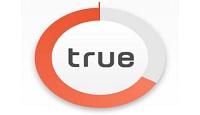 Get back 100% cashback on Recharge
Copy this code and use at checkout
Using the suitable true balance promo code you can get upto 100 % cashback. This will be for the first time user and until a limited period of time.
Expires: Validity: Limited Period
Submitted: 6 years ago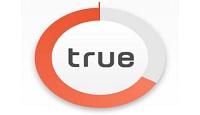 Code
Validity: Limited Period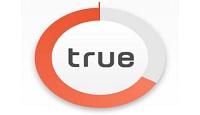 10% cashback on JIO Recharge via Truebalance
Copy this code and use at checkout
Want to earn a flat 10% cashback on your JIO recharge? Recharge now through Truebalance to get it now.
Expires: Validity: Limited Period
Submitted: 6 years ago
True Balance Promo Code & Discount Coupons
It is a mobile wallet that helps you check the mobile data or balance easily rather than checking the mobile balance several times in a day. Also, this App has a feature to recharge your mobile instantly.
True balance Refer & Earn Offer
True Balance is no. 1 Mobile App available in Google Play Store. The app offers to sign up bonus for downloading the App where a user can earn Rs 20. Moreover referring True Balance App to your friend will offer you a chance to earn extra Rs 10 per referral. Also, whoever has downloaded the App will receive Rs 20 as a joining bonus. if you click on Emergency Talktime then you will get Rs 10 in the wallet as an emergency loan and it will be deducted afterward from the available balance.
This app has so many fabulous Free Recharge features where you can easily do recharge without any inconvenience.
Benefits for True Balance New User
New Users will get free balance of Rs 20 only when they sign in with their Google Account. After signing it, the amount will be credited in the wallet and then a user can make calls or do recharge with that amount.
Steps to claim the Free Mobile Recharge of Rs 20 from True Balance App:-
Primarily, install the

True Balance App

from Google Play Store.

After installing it, sign up for your Google Account.

After signing in, the user will get Rs 20 Free Mobile Recharge and extra Rs 10 on referring the app to friends or relatives.

Click on Recharge option to get the balance.

After few minutes the amount will be credited to your account.

You will also get Rs 10 as emergency balance if you click on Emergency Talk time option.
True Balance Wallet
The money you received after registering the True Balance App will be credited in your True Balance Wallet. Moreover, you can easily transfer the money using your debit card, credit card or any bank net banking. A customer can recharge and pay bills of the Internet, DTH, Mobile and utility services. As stated above, a user will receive Rs 20 as signing bonus and the same amount will be transferred to their mobile wallet.
Here on this page, you will find the latest True Balance Cashback offer and Promo code. Visit the page before making any transaction on True Balance to receive at least 10% to 20% saving on every visit to popular recharge app.