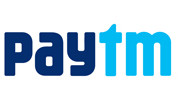 Coupon Details
Buy Resproair Car Air Purifier @ Rs 4590 – Paytm Offer
The Car Mini Air Purifier is the best item to buy for your car as it removes the smell of cigarette, air pollution and many other air pollutants which can harm you and your family members. So to take care of your loved ones do but this mini air purifier from Paytm at cheap price. Do you want to drive around in a smelly car, if not then do buy Car Air Purifiers. It is the best product to have in your car as whenever you will sit in your car you must feel fresh. No one likes to sit in a smelly car as people always want to set in a car which has soothing fragrance.
Moreover, the air purifiers clean the unhygienic air and provide you the fresh air to breathe. The best place to keep the car air purifier is in the front of AC as when you start it the air comes from outside and the air purifier is able to filter it and renders you pure air.
Resproair Mini Car Air Purifier on paytm, 32% discount and 15% cashback offer on Air Purifiers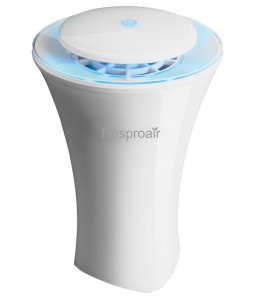 On paytm, there is 32% off on the Resproair Air Purifier as well as 15% cashback also that means the offer price of the product is just Rs 4590. To grab the cashback offer just apply the promo code after adding the product to your cart that is GETPERFUME15 and get Rs 810 paytm cash in the wallet. Furthermore, with this amount you can buy anything from paytm and it will be deducted from your paytm wallet. So, steal the deal before it gone as the offer is valid for limited time only.