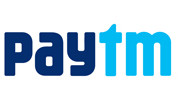 Coupon Details
Paytm Offer – Philips HR 1602 500 W Hand Blender @ Rs 2128
A hand blender is a versatile appliance for the kitchen as it makes all your work very easy and mess free. It can be used to stir all kinds of the mixture and you do not need to transfer anything into the food processor or mixer grinder for doing the cutting, chopping or blending. This is the perfect product for the kitchen as you can do all the tasks in the same utensils. So for the people here is Philips Hand Blender with chopper, the best part of this hand blender is that it has chopper attachment through which you can chop herbs, cheese, nuts, onions, chocolate and so on. Moreover, you can safely clean it in the sink with warm water very easily and conveniently.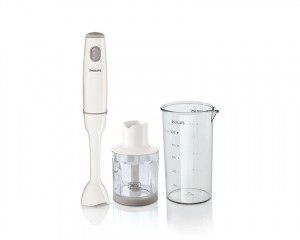 Philips Hand Blender online on paytm, Get 12% off and 10% cashback too
The Philips Hand Blender is available online on paytm. The onsite price of the product is Rs 2675 but on paytm.com, the offer price of the product is Rs.2128 that means you are getting 12% discount on it as well as 10% cashback also. While purchasing the product from paytm you will see the promo code on the page itself just apply it and avail 10% cashback on the paytm wallet.
All you have to do is, click on BUY option, sign in from your register number, apply promo code that is SKA10 and then proceed further to make payment. After applying the promo code you have to make the online payment as there is no cash on delivery option on cashback deals. The product will be delivered to the registered address in the estimated time period. If you want to buy this product click on the link given on our page.