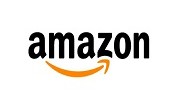 Coupon Details
Amazon Offers: Manorama YearBook 2016 in Just Rs 179 at Amazon 
The best way to remain updated with the current affairs is to go through the year book. It becomes more convenient when it comes in various languages or the language in which you want to read it. Manorama Yearbook is a concise encyclopedia of current affairs. It is published annually in a number of languages such as Malayalam, English, Hindi, Tamil and Bengali. It was first printed in Malayalam language in the year 1959. Its English version was first printed in 1965. The Hindi edition was released by the former Prime Minister of India, Rajiv Gandhi in the year 1989.
Manorama yearbook covers brief information of people holding public offices receiving major awards or recognition or involved in newsworthy events, places, events and other notable developments. The new version of the book is released one month before the advent of next year. Every new release contains some new topics for its readers.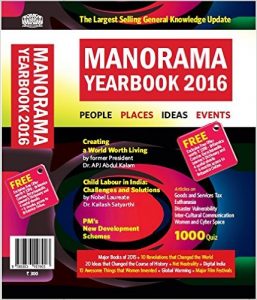 Best Price to Buy Manorama Yearbook Online in Rs 179, Amazon Offer for Manorama Yearbook 2016
Buy Manorama Yearbook 2016 by following the procedure given below:
Go to the site of Amazon
Choose category of Book
And then find Manorama Yearbook 2016
Proceed to Payment for pre-ordering the book
Manorama Yearbook 2016 is a 1040 pages book for General Knowledge gist. It is abundantly used by students, teachers, researchers, media persons, planners and laypeople. It is a very useful book for youngsters who are preparing for competitive exams such as Civil services, Banks, Railways, UPSC and PCS and Quiz competition across the country. The current edition serves reference purpose book and covers topics such as Science and Medicine, Environment, Literature, entertainment, History, Quiz and Sports, Policies of Government, Census Reports, etc. The book also contains articles written by people of superiority in the nation like former President APJ Abdul Kalam, Nobel Peace Prize winner Kailash Satyarthi, Philip Min, Dr Valson Thampu and many others.
The book offers free Concise Britannica Encyclopedia which is a set of four electronic books, Learner's dictionary on CD and free online subscription for Britannica Online. You can have multiple advantages from a single book. Amazon is providing the best price for it. Go ahead and take its advantages.