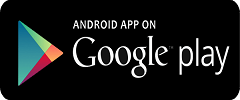 Coupon Details
Tatacliq Offer: Buy Asus ZenPad C 7.0 Tablet at 5% Discount
First, there were huge boxes in the name of computers, then as the science progressed computer became more and more compact and now is the time for smartphones and Tablets. Having a tablet with you facilitates the task of doing important office work, internet browsing etc. Tablet computers are capable of doing everything your home PC can do and that too at a faster speed. These tabs are so compact and lightweight to easily fit into bag hence feasible to carry it with you. If you are planning to buy a new tablet, you have many options to choose from. Asus which saw a huge success in Indian market with its Zenfone series has made available the amazing Asus Zenpad Tablet. The fast growing online retail store- Tatacliq is offering a huge discount on this product so you can buy Asus Zenpad tablet at Rs 8999 after 5% discount.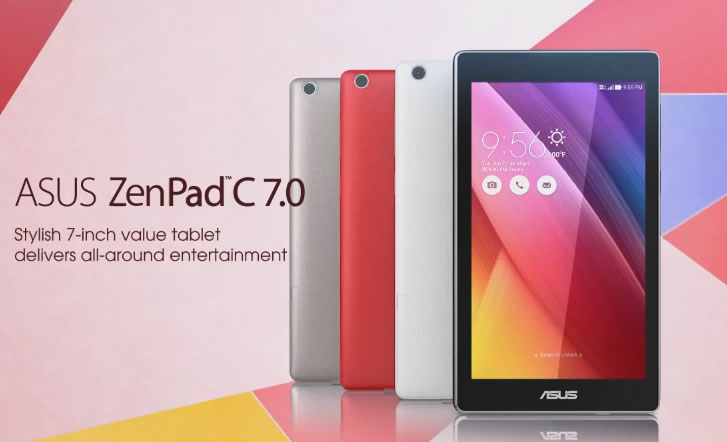 Buy Asus Zenpad Tablet Tatacliq- Check Full Specs, Price, Discount
Unlike every other tablet in this price range, you do not end up with a generic item on buying this product. Instead, you get all the top-notch features packed in a robust and beautiful body. The Asus Zenpad is a work of high-quality engineering and art.
The large 7-inch display features a display resolution of 1024×600 pixels to enhance the viewing experience. The front face sports this crystal clear screen with secondary selfie camera on the top right corner. The primary camera incorporates a 5-megapixel sensor with f/2.0 aperture which easily manages to capture artistic looking shots. The physical buttons remain absent on the front panel instead of on screen keys facilitate the task. The Asus Zenpad offer SIM card slot for better connectivity.
Inspecting under the surface we come across powerful Intel quad-core processor and 1 GB RAM to support the multitasking and 16 GB of internal storage makes sure you never run out of space for keeping your needed files safe.
With all these features and such powerful specs, you don't need to look anywhere else. Buy Asus Zenpad Tablet Tatacliq with a discount of 5%.
Tatacliq Asus Zenpad  C 7.0 Tablet- BUY HERE