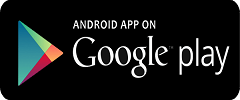 Coupon Details
Get Rs 40 Free Recharge on Completing a Survey
Amulyam is the web's smartest instant incentive marketing program. Amulyam is India's first website that exclusively provides free recharge facility. It provides free recharge offer to both the prepaid and the postpaid users. It provides services for almost every subscriber like Airtel, Vodaphone, Aircel, reliance, BSNL and MTS. It provides about 1 Crore free recharge to its users by doing simple activity. You do not have to spend a single penny to get the free recharge.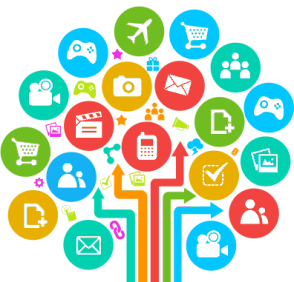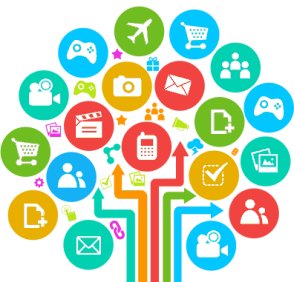 Amulyam Loot Offer, Get Rs 40 Free Recharge on Completing each Survey, Earn Up To Rs 10000   
Amulyam has brought a priceless offer to get free recharge for your mobile phone. You can get Rs 40 free recharge by completing a survey. This offer of getting Rs 40 in your wallet is valid only on the desktop and the web version.
How to get Amulyam Loot Offer of Earning Rs 40 Free Recharge on Completing a Survey?
Open Amulyam webpage
Register for your new account or login for the existing one.
Verify your email and phone number.
In the next page, you will see various tasks which also include survey of Rs 40
Click on Study Survey of Rs 40 and Continue to Sponsor's site
You will have to answer some general questions to complete the survey
In maximum of 15 minutes you can earn Rs 40 which gets credited too your wallet instantly
You can earn unlimited amount by referring in to yourself and completing the survey you will get referral amount, survey amount and daily login amount. You can do this process by using new numbers and removing previous stored cookies. By referring and completing the survey, you can earn up to Rs 10000.