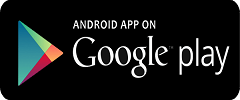 Coupon Details
Yellow Messenger App Offer – Rs 20 on Sign Up and Rs 10 On Refer for New User
Yellow Messenger is providing Rs 20 on sign up at Yellow Messenger App and Rs 10 per Refer. The new user can get 10% cashback. Yellow Messenger provides thousands of services to its users. It is used to shop from millions of stores and brands. It frequently brings coupons and offers to its users to make shopping on Yellow Messenger App. All these are possible with a single tap. You can search for movies to play and book movie tickets, cab, restaurants through simply messaging.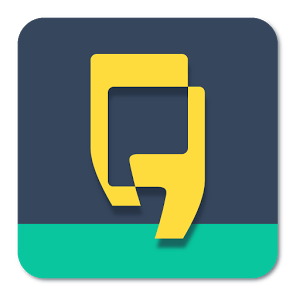 Yellow Messenger App Offer – Get Rs 20 on Sign Up and Rs 10 per Refer on Yellow App
How to get Rs 20 on Sign Up and Rs 10 on Refer?
Download Yellow Messenger App or open its site
Register for your account by entering your Mobile Number
Go to Recharge and Service section
You will have to pay only Rs 10 to make recharge of Rs 30
Refer Yellow Messenger to your friend and earn Rs 10 per refer
Whenever you go for a holiday tour, you may require flight ticket, cab booking, etc. you can use this app. Yellow messenger can be used to book a table for the dinner around your locality. You can also shop for furniture, electronics, fashion products and more on this app. You can order groceries by simply messaging your order. It will be delivered to your address at the time you want it to get delivered. You can also select the grocery store you want to order from. It also provides home cleaning service on your order. Along with that, you can use its TV repair, pest control, etc by just texting on the app. You can order your favorite dish from the restaurant of your choice by simply tapping on the app.
You can search for the best restaurants, stores and businesses around your locality. You can order products from these stores by messaging to that store. It is possible to recharge your mobile number by simply selecting the operator and texting the recharge amount. The yellow app is offering Rs 20 to its new user.