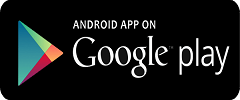 Coupon Details
Shopclues.com : The Big Fat Christmas Sale  21st Dec to 25 December 2015
One of the top shopping giants in Indian Shopping industry has come up with super exiting "The Big Fat Christmas Sale which offers tons of Mobile, Laptop, TV and other electronics products offers. In this particular scheme user will not only get the big discount on the purchase of any item on shopclues but will get Rs. 50 Cluebucks free while shopping on the site. The sale will be starting on 21st December and closing on 25th December ( on the Christmas Eve). This Big Fat Christmas Sale will surely spread smile on your face if you have decided to shop before the new year.
There is tons of offer available on Shopclues Today where you can get the product at discounted price, also chance to buy it at lowest rate possible.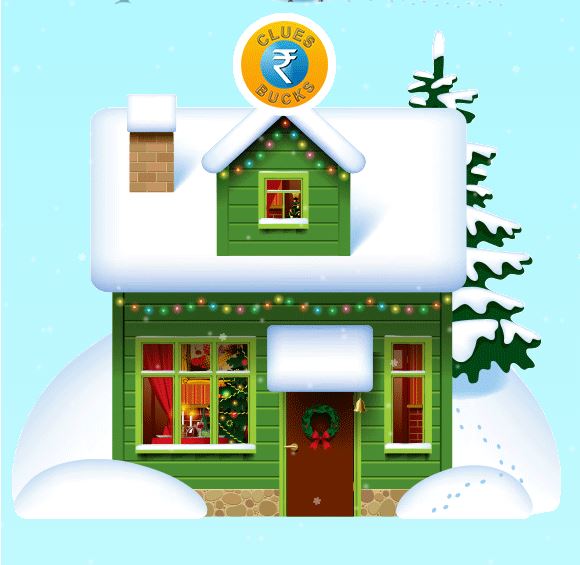 The Big FAT Christmas Sale : Get Free 50 Cluebucks
We will highlight few major points of this the Big Fat Christmas Sale launched by Shopclues.com;
Customer will get up to 1 lakh Cluepoints in their shopping account (Registered account at Shopclues)
There will be a huge discount, offers and Jaw Dropping deals for every item.
If you have mobile then download the ShopClues Mobile App to get more exciting deals and offers. Even though website user will get equivalents advantage if they shop online using their laptop / Desktop computers.
The offer is valid if a customer has placed the online shopping order on the site before 9th December 2015.
The Big Fat Christmas Sale is also extended to all new customer registered with the site during Christmas sale and Cluebucks will transfer to their account within 15 days of order. They can check their cluebucks earned from this sale in Mycluebucks section.
Moreover, online customer will not get any reward if they cancel or refund the order.
Jaw-Dropping Deals, Combo Stores, Price Point Store, Gift Store, Electrifying Deals and many more offer for shopclues loyal customers.
Prepaid order will be considered for Jaw-Dropping Deals and other methods of delivery such as Cash on Delivery (COD) will not be taken in to consideration.
We will also update this section between 21st to 25th December 2015 about the great offers, Coupons and Promo Code. We will also give you direct link to super exciting mobile Deals, Laptop Deals and Television Deals.
Visit us during the Big Fat Christmas Sale on Shoclues for more Shoclues Bank Offers including Credit card, Debit card users of HDFC, ICICI, Standard Chartered, Uco Bank, SBI and other reputed Banks.