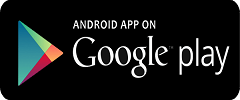 Coupon Details
SBI Rewardz App : Pizza Hut Gift Voucher Offer to Buy Pizza Hut Voucher of Rs 1000 at Offer Price Rs 250 and Rs 40 Delivery Charge
Rewardz App is a State Bank Group Loyalty Program which offers various services to the customers of State Bank. By earning State Bank reward points, you can redeem it for buying apparels, electronic products, Food Products Gift Voucher, Recharge Bus, Flight and Movie Ticket Booking. It has brought a deal for its users by which you can buy Pizza Hut Gift Voucher worth Rs 1000 at just Rs 290.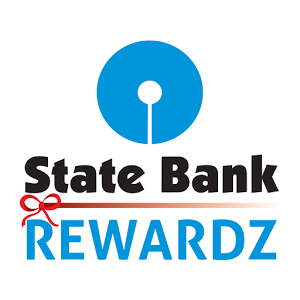 You can Avail the Rewardz App Offer by following the steps given below:
State Bank Rewardz App Offer : Get Pizza Hut Gift Voucher Worth Rs 1000 at Rs 250 Only from Rewardz App and Free 1160 Reward Points which can be Redeemed for Mobile/ DTH Recharge, Movie Ticket Booking and Much More 
You will receive Pizza Hut Gift Voucher worth Rs 1000 at Rs 290 only including delivery charge. You will also win 1160 reward points through this transaction. If you are a State Bank Group customer then after accumulating the reward points you can redeem it for getting free products and services such as movie ticket, mobile recharge etc. State Bank Rewardz Program offers reward points for the transactions done via various banking services including Debit card, Internet Banking, Mobile Banking, Personal Banking Accounts, SME Account, Loans, Rural Banking and Demat Account.
SBI Rewardz App Offer Terms
The Gift voucher is valid for 6 months
The voucher can be redeemed at offline Pizza Hut Store anywhere in India
Hand over the gift voucher to the server at the time of placing the order
The compensation amount is not permissible for the lost voucher
The voucher is valid until six months of purchase
One voucher is valid for single transaction only
The voucher is redeemable only by the bearer
The Voucher is not valid without signature of the authorised signatory