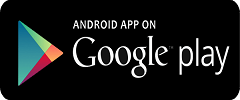 Coupon Details
Latest Shoppers Stop Cashback Offer | Coupons August 2017 – Get up to 10% to 15% off  and Save Money:
Shoppers Stop ICICI Bank Offer – Flat 15% off on Purchasing
Promo Code – ICICID
Valid Till – 30th Aug 2017
Shoppers Stop HDFC Offer – 10% off
Valid Till – 30th Aug 2017
Shopper Stop SBI offer – 15% off Max discount Rs.1000
Valid Till – 30th Aug 2017
Shoppers Stop Visa offer – 15% off on Rs.1799
Valid till – 15th Aug 2017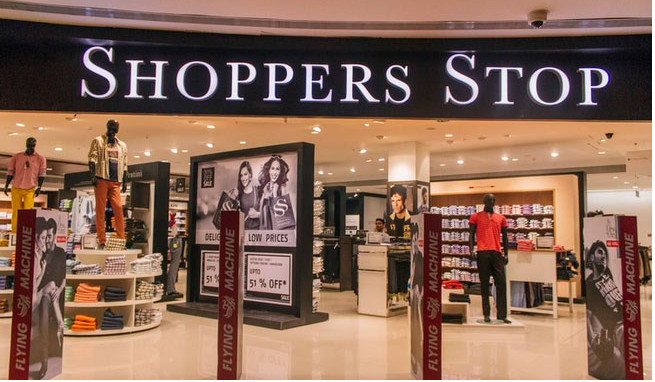 Shopper Stop is an Indian based retailing company full fills the need of clothes, health & beauty products, shoes, jewellery, home decor and accessories. Founded in the year 1991, it is headquartered in Mumbai and operating in 38 cities of India. It is engaged in providing all the brands of a domestic and international level.
Products & Services available at Shoppers Stop:
For Men
·        Clothing
·        Accessories
·        Shoes
·        Jewelry
For Women
·        Western wear
·        Indian wear
·        Jewelry
·        Shoes
For Kids
·        Boys clothing
·        Girl's clothing
·        Boys shoes
·        Girls shoes
·        Toys
For Homeware
·        Bed
·        Bath
·        Kitchen and Dining
·        Decor
·        Living
·        Furniture
For Beauty
·        Makup
·        Hair Card
·        Men fragrance
·        Women fragrance
·        Man's Grooming
·        Skin care
·        Tools and accessories
·        Nails
For Brands
·        Fratini Woman
·        Trending brands
·        Luxury Brands
·        Featured brands
·        Just Launched brands
·        Celeb brands
·        All Brands
For Gifts
·        Mithas (chocolates)
·        Intimate Gifting
·        Perfume Gifts
·        Flower
·        Instant Gifts
Discover
·        Buying guide
·        Style Hub
·        Shop the look
Offer Available
·        Home offer
·        Women offer
·        Kids offer
·        Men offer
How to Avail Shoppers Stop Bank Offer – Get Shoppers Stop Cashback Promo Code here. Read Complete Detail below
To get the offer you just need to follow a proper channel. There is no complexity in the whole process and you need to make the payment through your Credit Card, Debit Card of your desired bank.
Steps to avail offer:
Firstly visit the official website shoppersstop.com
Log in with your ID and password
Click on the offer section
Select your desired bank
Choose the product and enter the Shoppers Stop promo code
Make the payment through your DC, CC or Net-banking
The offer will be credited to you as per the terms and conditions
Benefits features of shoppers stop:
Free Delivery: The products you buy on shoppers stop are delivered in free approach and there is no charge applicable for it.
Exchange and return policy: You can easily return or exchange any product in case if you don't like it. The delivery boy comes and collects the product at your place or you can exchange the same at any of the shoppers stop stores. Within the 14 days of unused product, you can get 100% refund across the nation in any of the shoppers stop retail store.
Secure payment Method: The mode of payment is secure and you can pay through your DC, CC, Master card or visa. No information is stored in the server and transparency is there in the procedure with the customer.
Toll-free number: Customer can easily reach to shoppers stop retail store through a toll-free number within the office hour. This facility is available throughout India.
Read More: Flipkart Cashback Offer & Discount deals
Download Shoppers store app and Order Here:
As we know that every person carries an android phone and approaching for any task is easy with that. In keeping this view, the shoppers store app is available at Google Play Store and App Store for Apple users. With this app, you can do shopping anytime, anywhere through your mobile phone.
Also Download Shopper Store App
Get Shoppers Store app at Apple App Store
Shoppers Stop Cashback Offer:
All those who are looking for the budget-oriented shopping must obtain the Shoppers Stop Coupons and Discount offers to save money. These offers are for a limited period of time so we recommend you to check the expiration date of coupons before applying at the time of checkout.