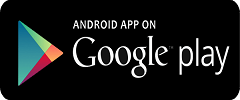 Coupon Details
Shopclues Offer: Buy Kodak 40FHDX TV with Discount deal
Buying a TV is one of the most confusing tasks when we decide to change old one. Nowadays there are an uncountable number of Television products available in the market, but sometimes it is hard to judge that which one we should buy. There are many times of TVs are available in the market such as Plasma, 3D, Flat Screen, HD, Super HD, LED, LCD etc. So why wondering here and there when ShopClues is here to bring out one of the most trendy TV Kodak 40FHDX 40 inch on an attractive discount rate. You can check the specifications, currently offers on Kodak 40FHDX now.
Recently famous Camera equipment manufacturer KODAK is come up with a TV. Yes, you heard it correct, KODAK Tv may be the best choice if you looking for higher resolution, better Display and trendy look. Kodak TV is available online at Shopclues with an attractive discount offer.  You can find below the Kodak 40 Inches TV Specification, Price, Offer detail and many more useful features.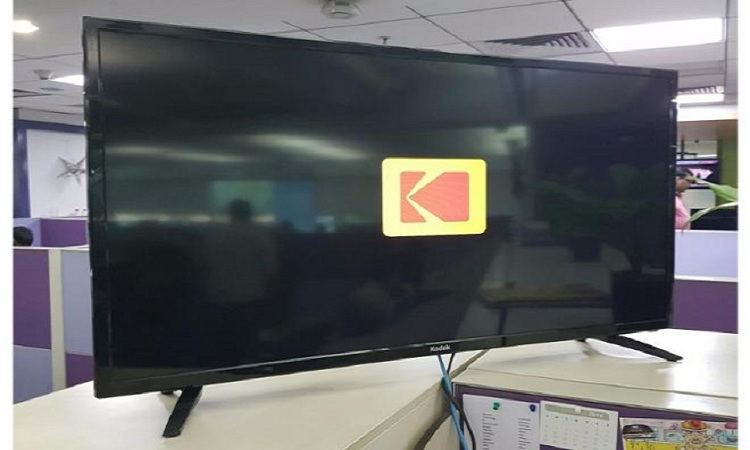 Buy Kodak 40FHDX from Shopclues.com. Buy with confidence and get attractive Discount.
Kodak 40 FHDX – 40 Inches TV Review
This Kodak 40FHDX 40 inch TV is having a quality of delivering you an HD quality of display with Full HD widescreen of 1920 x 1080 p. Gone the days when wires cluttered around your television screen or from the behind, as this product is coming with a wireless approach. The TV can be converted to a home network when you switch on the WIFI networking which enables you to browse and watch movies online. Beside this, you will be getting a large number of free apps along with downloading of games. Its multiple port connectivity will be providing you with a way to connect the pen drive and even your mobile phones. Its Miracast feature will let you view the photos and videos present on your phones in just one click along with everyone. It comes with a dynamic picture enhancement view which will be making your movie experience even much better.
Discount On Shopclues buying Kodak 40 inches TV
Adding plus point on your rejoice, ShopClues is offering a 17% of discount on Kodak 40FHDX 40 inch TV and hence you can get this product in 24,390. in a case of any damage done to the product, ShopClues is offering you 10 days of replacement warranty. So hurry and buy it at an attractive price and there is a chance to apply the Shopclues promo code if you have any to get more price reduction.