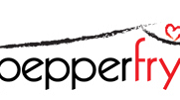 Coupon Details
Mudda Bean Bag by Sattva Black at Rs 1260, Only on Pepperfry
Sattva bean bag of XXXL size is now available on Pepperfry at Rs 1260. It has a dimension of 34inchx33inchx27inch. Bean bags are very popular these days in home and offices. It provides comfort and relaxation to the person who sits on it and takes his shape. It has a back support to give you full comfort. It acts as a piece of decorative material to the home and offices. It looks stylish and decorative. It is very different from the normal chair or sofa.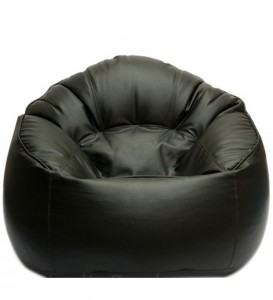 Sattva Bean Bag in Black at Rs 1260 on Pepperfry, Mudda Bean  discount
Mudda Bean Bag takes the shape of the body at the bottom and at the back and gives full relaxation to person sitting on it and is made up of leatherette material. It washes the bean bags. Beads and foam are used to fill the bean bags. It is used for decoration purposes in the living room.
Pepperfry provides good products for home appliances and furniture and at a reasonable price. Sattva bean bags are available at 1260 after using the promo code BDAY4. You are having 33% discount for buying this product from Pepperfry.com. The offer price is valid after getting a discount from Pepperfry and using the coupon code.
Now you can buy bean bag online from Pepperfry by clicking on the Buy Now button. You can visit the offer page by clicking the link given at the bottom of this page. You can rely on the quality of the product for buying. Pepperfry is proving the best price for buying bean bags for your home or offices.