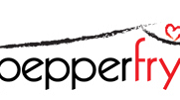 Coupon Details
Pepperfry Offer for Hawk ET24 Electric Tandoor at Offer Price Rs 1359, 76% Off on electric tandoor
There was time when people used to cook food by directly putting raw materials on fire. Days were changed and simultaneously the method of cooking also changed. This affected the taste of food. The tastes that come by cooking on fire were gone with that traditional method of cooking. Hawk ET24 Electric Tandoor is an electric tandoor which gives you the same taste of food like the food cooked on fire. It operates via electricity and has toughened glass. It has heavy metal body with timer facility and two elements of 1200 watt thus producing an effective 2400 watt power.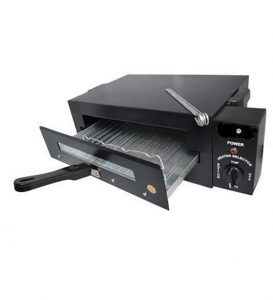 Buy Hawk ET24 Electric Tandoor at Offer Price Rs 1359, 76% Off by Pepperfry
Hawk is a reliable brand for the electric tandoor on which you can trust for preparing delicious dishes. Tadoor works like an oven. The heat from the tandoor comes from inside from a small fireplace lit within the bottom. The meat is surrounded by warmth, resulting in quicker and hotter cooking experience.
There are different types of tandoor that comes in different styles and sizes. The warmth in the tandoor is due to wood or charcoal. There are gas models also for tandoor. The dishes which can be prepared on tandoor are lamb, chicken tikka, meat and marinated chicken or fish. The marinated meals are threaded on the skewers and positioned facing down the tandoor. Some herbs are added to it to give fragrance. Tandoori chicken is the most famous dish that is cooked on this electric tandoor. You can use tandoor to bake flat breads like roti and naan.