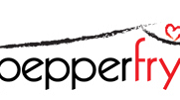 Coupon Details
Blue and Cream Iron Warda Orange Tree Table Lamp online on pepperfry.com at Rs 2769
Pepperfry is the reliable online shop for home decor and furniture. You are having the beautiful table lamp in Orange tree brand at the reasonable price from Pepperfry. the offer price of the product is Rs 2769 and it is limited for specific time. If your product is not found satisfactory then you return it by contacting the customer care team of Pepperfry. You can cancel your order within 24 hours of making the order.
As there are the variety of lamps used in homes and other places. These table lamps serve many purposes and come in different brands, designs and colors. You can use these tables for lighting your home with the decor. This improves the look of the room in which it is placed. Sometimes it looks so admiring that no one will leave your room without admiring your table lamp. You can use it for studying and doing household works that require lighting. These table lamps can be placed beside your bed and gives convenience for its use. You can switch it on or off remaining on your bed.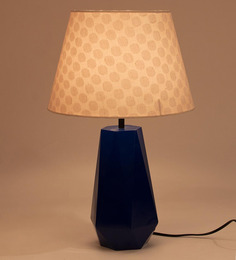 Orange Tree Table Lamp at Rs 2769, Blue and Cream Iron Warda, 27% Off Offer from Pepperfry
Orange Tree Table Lamp a beautifully made with cotton and iron at the base when kept in the room. It is of the cream color and has size 8.5 inches in height and 12 inches long diameter. It requires the E-27 holder and 2 pins flat plug for operating it with normal on/off switch.