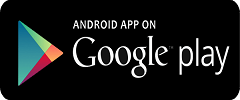 Coupon Details
Download MyJio App older version- Generate Coupon Code and Get Jio SIM Welcome Offer
Reliance Jio showed India a new way to use the mobile phone as you don't have to worry about your phone bill, tariff plans and internet usage charges for three months. The company is offering unlimited high-speed 4G data usage with unlimited free voice calls on any network with no charges. You can visit Reliance Digital store and get the SIM card, all you need to have is a 4G enabled smartphone and identity proof. Before visiting the Reliance store you need to generate the handset specific Reliance Jio Welcome Offer bar code which will let you avail the SIM and all the benefits that come with the new connection. In order to generate the barcode all you have to Download MyJio App 3.2.05 Apk and install it on your mobile.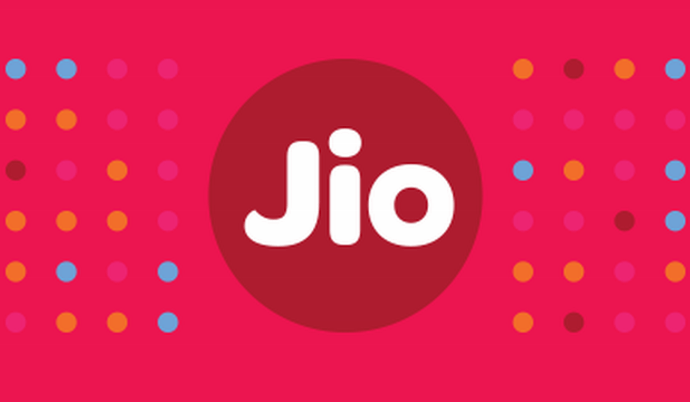 Reliance MyJio App 3.2.05 Apk Download Working Link, Jio Welcome Offer Activation
To download MyJio App one can visit the Google Playstore and get the latest version og My Jio APK easily but recently some issue is arising regarding the Reliance Jio Welcome Offer barcode generation using the latest version of the My Jio app. However, its older version is still working perfectly. The only problem regarding MyJio App 3.2.5 Apk Download is that you won't find this version on Google Playstore.
So here we present you the steps for MyJio App 3.2.05 Apk Download
Start your mobile data or connect to a WiFi connection
To get the APK file- CLICK HERE
Download the file from this link to your phone or PC
Transfer the Jio APK file to your phone if downloaded on PC
Go to your handset's setting->security
Check the box for unknown sources
Now tap on the MyJio App APK file which you downloaded
Install the app
After you successfully install the My Jio App application you will be able to generate the coupon Code and get the new Jio connection from the Reliance store.
The MyJio App will enable you to manage your current Jio plans, keep track of your data and call usage. You can also contact Jio care using this app. In addition to free calls and data for the first three months, you get Reliance Jio tariff plans at very rates after the free period is over. Grab this amazing opportunity and enjoy freedom with Jio.
MyJio App 3.2.05 Apk Download- Visit Here