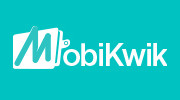 Coupon Details
HolidayIQ Mobikwik Offer: Get Rs 75 for reviewing Hotel
One of the excellent thing you can put to keep your trust alive. The best offer from the HolidayIQ which will give you Rs 75 Free Mobikwik wallet cash while writing a review on HolidayIQ Site. Just go to the site and write a unique and best review to get the reward of Rs. 75 but the maximum you can get Rs. 75 under this HolidayIQ Mobikwik offer. You just have to write a review of any hotel mentioned on the site and instantly receive Rs. 75 for each review written on the site.
HolidayIQ Mobikwik Offer: Write a Hotel Review and Get Free Mobikwik Cash of Rs 75 in Mobikwik Wallet
The particular HolidayIQ Mobikwik hotel review offer has been extended to get full advantage where you may receive Rs. 75 maximum for reviewing the hotel.
Go to Page for writing a review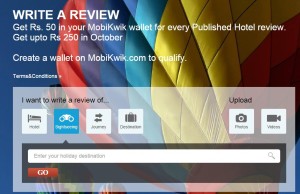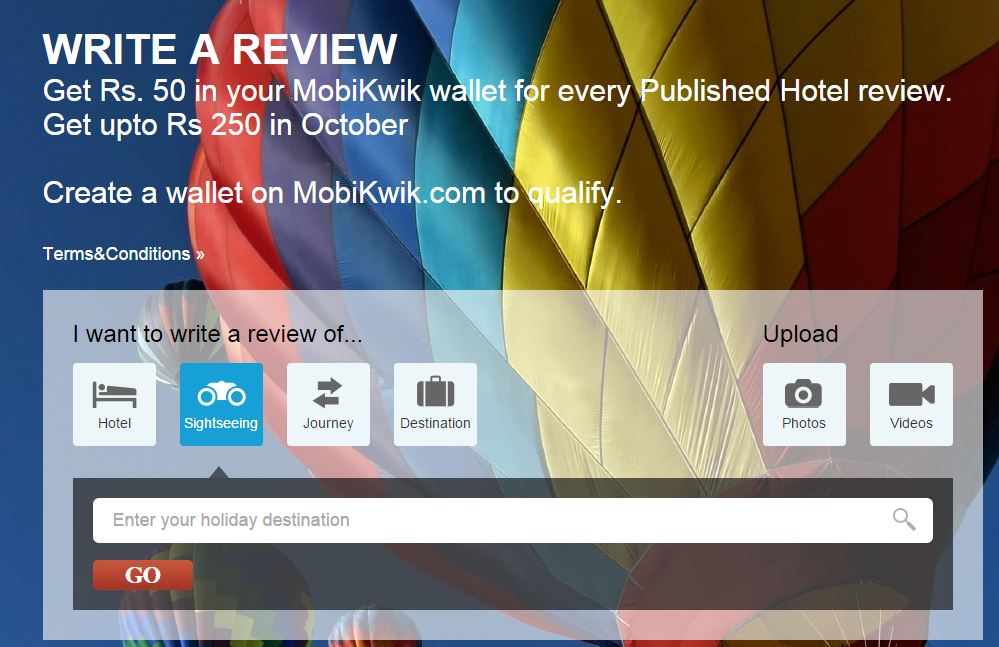 Follow the certain guidelines to write a review for hotel on HolidayIQ.com
To get the Mobikwik Cashback one has to visit the HolidayIQ site and write the review for any hotel either you visited previously or have knowledge about the hotel.
You must follow the site guidelines while writing a hotel review.
The user can maximum write up to ten reviews for the site and this offer last October month.
Use will get Rs. 50 for each unique review and maximum single user can get Rs. 75 as per the site terms and condition.
They should submit the review using their Email ID which is being used at Mobikwik site.
They must be registered to Mobikwik and HolidayIQ Mobikwik review should be submitted before the offer period.
New User must create a Mobikwik account before writing a review on the site to make them eligible for this mega loot offer.
The user should use the proper grammar and best knowledge to describe the hotel and write the review in perfect form to make them eligible to get this mega offer.
As stated above, each hotel review will reward them Rs. 50 and maximum they can get Rs. 250 for Hotel review.
Mobikwik Cash will transfer to user's Mobikwik Wallet and they can use this for any shopping or recharge the Mobile, internet or bill payment.
There are 4 different categories such as Hotel, Sightseeing, Journey and destination for reviewing. And you must upload the photo or video to strong your chance to get selected.
Read the complete terms and condition on the site to learn more about the HolidayIQ Mobikwik Hotel Review offer
The offer ends on 31 Jan 2015.
We will give you more update about the Holiday IQ Mobikwik offer where the user will get Rs 75.