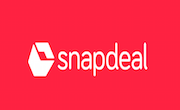 Coupon Details
Exclusive Offer – Buy Swipe Konnect 5.1 online on Snapdeal @ just Rs 3199
Swipe is a California based company and now and then launches android devices in the Indian Market. Swipe recently launched one new smartphone Konnect 5.1 in February 2016. The phone has so many mind blowing features and it costs just Rs 3199. The Swipe Technologies launch this phone exclusively on Snapdeal.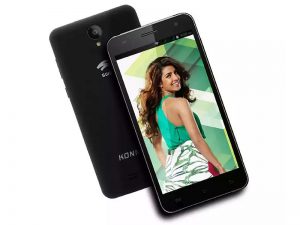 The Swipe Konnect 5.1 is best because it has unbelievable features in comparison to its price. The Swipe Konnect 5.1 has all the features which are available in any smartphone costs more than Rs 8000 like it has 5 inches HD Display, 3000 mAh battery, 1 GB RAM, 1.2 GHz Quad-Core processor, upgradeable to Android 5.1 Lollipop, 8 Gb internal storage which is expandable up to 32 GB and the camera is rendering 8 MP rear and 3.2 MP front camera. Some people want stylish as well as durable phones then this mobile is the best choice for all the people as its back panel is of Sandstone having Black color.
Swipe Konnect 5.1 exclusive launch on Snapdeal, Great offers and deals on Swipe Konnect 5.1 8GB Sand Stone Black on snapdeal.com
The Swipe Konnect 5.1 is a dual sim phone and supports 3G network. Many people want dual SIM slots as it is easy for them to carry their personal and professional SIM cards in a single device. Viewers can easily buy this phone online on Snapdeal as there you will get so many deals and offers on this smartphone. The offer price of Swipe Konnect on snapdeal.com is Rs 3199 only. So, grab this awesome phone now as there is limited stock and offers are there for short span of time only.