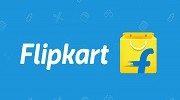 Coupon Details
Amazing discount deals on Flipkart buy Sony Xplod Car Media Player
Do you want to change your car's audio system? If yes, then upgrade your audio system with Sony Xplod CDX-G1150U Car Media Player. The media player supports MP3, WMA and WAV formats and also has FM and AM tuner. Moreover you can play your favorite playlist via your mobile by connecting it through USB cable and also you can listen songs via AUX cable or pen drive. This Media Player is awesome as it comes with a 4cm LCD display screen, steering wheel controls and remote control. Those who will sit on the back seats can also change the songs through remote controller very easily.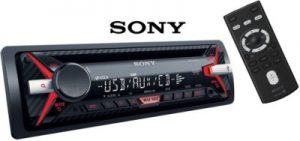 Awesome discounting deals and offers on Sony Media Player on Flipkart, 24% off on Sony Xplod Car Media Player on flipkart.com
The Sony Media Player is designed to bring out the best in-car audio experience and people can enjoy their favorite songs while driving. When you are going on a long journey by your own car you feel bored so now just change your normal audio player with the advanced media player and enjoy your unlimited collection of songs with your friends and family.
The Sony Xplod Media Player is available on Flipkart at a discounted price so you don't need to migrate here and there in search of the best media player just purchase this product from Flipkart. The Flipkart is offering 24% discount on this product that means the offer price of the product is Rs 4199 only. If you want more discount then there are many sellers available on Flipkart just choose the one who is offering the lowest price.