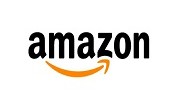 Coupon Details
LG 32 L Convection Oven at Rs 23499 on Amazon 
A convection oven in LG brand is now available on Amazon at an offer price of Rs 23499. This convection oven ha a capacity of 32L and displays silver colour. You get demo and installation facilities from Amazon.in. This LG Convection oven can change the way you cook. It holds the charcoal lighting heater which enables you to cook with radical charcoal fibre which gives tastier and healthier food in less time. The charcoal heat absorption makes cooking experience more natural and efficient as compared to the normal sheath.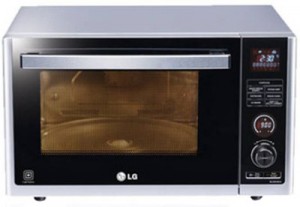 LG Convection Oven 32 L at Rs 23499 on Amazon & Flipkart, Convection Oven with Cooking Completion Alarm
Model Name- MJ3283BCG
LG 32 L Convection Oven consumes 1250 Watt at grill mode. It has five power levels that allows you to choose the appropriate level according to the cooking requirements. There are many such features inbuilt in the oven for your convenience like cooking completion alarm that notifies you for the completion of food cooking process. Now, you do not have to wait for the completion of food to be cooked, leaving other jobs aside.
The LG convention oven has a lock feature by which you can lock every buttons by single press of child lock button and holding it for three seconds. This helps you to save your child from getting hurt by this electronic gadget and the food will be cooked without affecting from the interference of external disturbances. It is the time to grab the Offer and save up to 20% on Amazon/Flipkart without using coupon code.