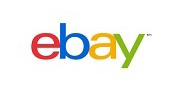 Coupon Details
Ebay Offer: Buy Ultra thin Digital Watch in Black
Hey! There is new offer from eBay for digital watch. A cool, stylish watch for men and women in black color is now available on eBay at only Rs 150. The multinational corporation and e-commerce company eBay, gives sales services for C2C and B2C on Internet. This time, it is offering watch for the watch lovers in sports look. This is also very useful for casual wear.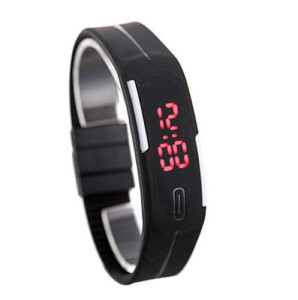 Buy Led Digital Fashion Watch in Black color at Rs 89, eBay offer for Men and Women 
The elegant and beautiful fashion accessory specially meant for sports. It shows time and date. It is slim, thin and excellently designed for gift or casual purposes. It is going to add something to your cool look. It is a good choice for gifting your loved ones on his birthday or wedding day.
How to Use the LED Digital Watch?
When you press the operational area, the watch starts displaying the date and time. The light automatically turns off after three seconds. The time corresponds to hours and minutes. When you click again on the operational area, you will get time in seconds. Before the light goes off, the operational area shows date in month-day order.
To adjust time and date you need to perform the following steps:
Click the operating area to display time
Press and hold the operating area continuously for 3 seconds
The hour area corresponding figure starts flashing
Release the hand and begin to enter the adjustment hour
Your each press will increase the hour value by 1
Again press and hold the operating area for 3 seconds
The minutes region corresponding figure will start flashing
Release your hand and begin to enter the adjustment for minute mode
Your each press will increase the minute value by 1
Similarly, you can adjust year and month and day
A blank screen will start appearing before you on the watch and you will exit from the adjustment mode