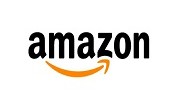 Coupon Details
JBL Go Wireless Portable Speaker in black color at Rs 1999 available on Amazon
The JBL Go Wireless Portable speaker is a very small sized speaker that can easily fit into your jeans pocket. It is now available on Amazon at only Rs 1999. JBL is one of the brands which you can trust for buying any electronic audio product. JBL Go Wireless Portable Speaker gives great sound for songs and music. It can be connected wireless through Bluetooth. It has been made from durable material which lets it last longer. This speaker is compatible with Smartphone and Tablets.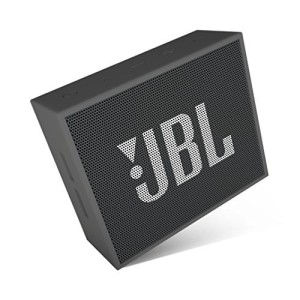 Buy Online JBL Go Wireless Portable Speaker in Rs 1999 from Amazon, Small size and Distortion-free Song 
The JBL Go Wireless Portable Speaker is packed in a small pocket-size body. It delivers powerful and high impact sound. The effective sound of the speaker does not let it to be distorted even at high volume. You will get quality sound in affordable price of Rs 1999. There is a discount of 33% on this product on Amazon by which you can save your high earned Rs 1000. Cash on Delivery is applicable for buying this product. The speaker has been designed with minimalistic approach to size to make it easily portable.
You can carry this speaker anywhere and enjoy the songs continuously for long five hours. You can feel the party more entertaining with the music played on it. The compact speaker can be carried to family picnics, beach parties, sports practice or for workout to keep you fresh and entertained. It comes with Bluetooth connectivity that lets your favorite sound to play from mobile and Laptop by pairing both of them. It can give you five hours of non-stop entertainment after getting fully charged. This JBL speaker has Aux-In slot available with it that enables you to connect various other media devices through it.
The GO BLK model of JBL speaker has only 218 g weight and have a dimension of 3*6.8*8.3cm. The built-in speakerphone available in JBL speaker has noise cancellation technology. It allows you to take calls in-between listening to songs by pausing the song till the time you pick up the phone.
JBL Made Speaker is available on Amazon.in at lowest rate possible. Just visit the page for cheaper price below and get a cool speaker without inserting an Amazon India coupons.