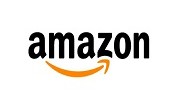 Coupon Details
Gigaset Video Baby Monitor PA 330 at Rs 3499 Amazon India
Gigaset has always maintained its quality and simplicity of use. You can take a watch of your baby even though you are not there with him. It is not necessary to keep the Gigaset Baby monitor near your baby which can cause any obstruction for his movement. You can keep it anywhere in the room where the baby is sleeping and the camera should make focus on the baby. You can set alarm for the specific range so that if baby move out of that range then you can get an alarm tone.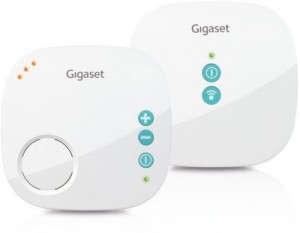 Gigaset Baby Monitor PA 330 worth Rs 3499,Video Baby Monitor with ECO-DECT mode options
You can save your child from dangers or accidents using this Baby Monitor Gigaset. Now, you do not have to affect your important work or halt it to take care of baby. Baby care has become easy with the best baby monitor launched by Gigaset. It gives crystal clear sound using DECT technology and alarms you for low battery. Even though you are listing loud music then also the light indicators will help to know your child's condition. A single charge can let it work for the whole day.
Amazon is providing 50% discount on this baby monitor to save your Rs 3500. You can buy it for Rs 3499 only. Gigaset Baby Monitor PA 330 uses basic DECT baby monitor and weighing only 104 grams. You can have one year of manufacturing warranty.
Model Number– S30853-H1158-R101
You can order this best baby monitor with ECO-DECT mode options with free delivery charges. The product will be delivered to your shipping address within a day after placing the order. Follow the process given below to get this offer from Amazon Online:
Click to go on Amazon Offer Page
Add product to Cart
There is no need to apply any coupon code
Pay the final amount