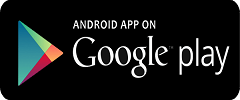 Coupon Details
BSNL Broadband 249 Plan: How to Get New Connection
BSNL BB249 Plan Activation
BSNL, the pioneer of telecom services in India. Much before coming of private companies, this company let Indians. The transition of Indian society which used to keep its memories safe in the pile of old letters to the modern society we see today, BSNL witnessed it all. With its cheapest plans and most reliable customer care service, it still has kept its place in the heart of Indians despite the tough competition among telecommunication companies. As seen recently all the service providers are cutting rates for internet usage, our old friend has come out with a plan to provide unlimited data usage for the customers- BSNL BB249.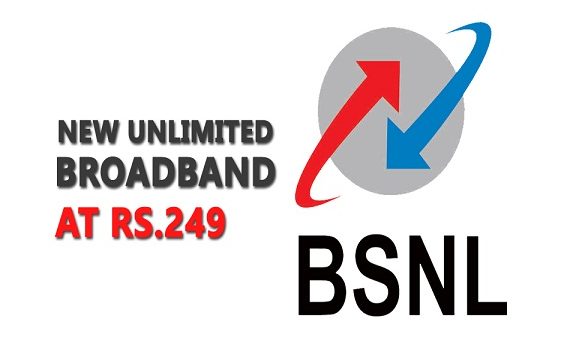 BSNL BB249 Plan Activation Process: Process for new connection, Cost, Internet Speed
BSNL BB249 Tariff Plan
Once you complete the BSNL BB249 Plan activation process, you enter into the whole new realm of the internet. The BSNL broadband plan 249 let you use the high-speed internet at the lowest cost available in the market.
BSNL BB249 monthly cost will be Rs 249 for the first 6 months. After the 360 days period is over the plan will be converted to bbg combo uld 499 plan.
bbg combo uld 499 plan will let you use the unlimited internet at the speed of 2 Mbps for the first 2 GB after that you will get a constant speed of 1 Mbps for the rest of the billing cycle.
BSNL BB249 internet speed
The users will enjoy a speed of 2Mbps for the first 1 GB of data used after that, a constant speed of 1 Mbps will be maintained without any download cap.
Download movies, watch YouTube videos, video call with your friends and surf internet at high speed with BSNL broadband plans. This plan lets you experience the true online world with its high speed and unlimited data.
BSNL BB249 Plan Activation
First, visit the company's portal to register for a new connection- Click Here
Click on the zone link representing your current state
Enter your contact details and other required information in the new connection form
Click on submit details
BSNL BB249 300GB Data Plan Active USSD code
BSNL technical workers will visit your home to check the site and lead the further process.
You can also call to the BSNL customer care number  for new broadband connection or SMS "BB"to 54141 from any BSNL number.For complete official information about the plan visit the official link HERE. Dont wait any more and call , send SMS or Visit the link given above to get this amazing BSNL Broadband plan.