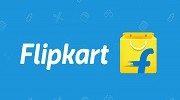 Coupon Details
Beza Smart Band- Get 79% OFF on Gold Bezel With Silver Strap Smart Watch
There are a number of accessories which are used for fitness purposes. Beza Premium Smart Band is the product that is used as calorie counter, Pedometer, Sleep Monitor, Sedentary Alert and Distance Measurement. It is resistant to water and it uses steel material. It is resistant to shock and it is used for fitness outdoor gaming purposes.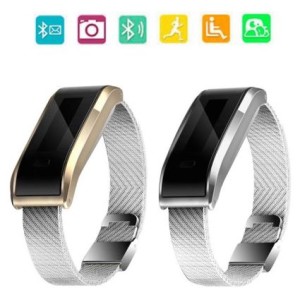 Beza Premium Smart Band at Rs 4599 on Flipkart, Get 79% Discount on Gold Bezel With Silver Strap Smart Watch
The Smart band is compatible to iOS 4 and above and Android operating system. You can use it while jogging, strolls or daily workout. You will get digital reading for your workout by activity tracker present in the smart band. The Beza Smart band monitors your quality of sleep. It also measures the calorie consumed by your body.
Model Name- Premium
It gives smart look to the men who wear it in their hand. The motion sensor of the smart band works a s an alarm. It can work as a calorie counter, Pedometer, Sleep Monitor, Sedantary Alert and Distance meter. One smart band can perform multiple tasks to help you in tremendous sphere of life. It has a good battery backup of 24 hours. You get one year of manufacturer warranty and 3 years of on-site solution for this smart watch. You can solve the problem if any arise in your smart band. It has Bluetooth connectivity for making connection with your phone and computer device. The weight of the Beza Premium Smart Band is 9g which makes it a very light appliance to carry it easily anywhere you go and use it easily and comfortably.